Jeffrey Campbell shoes
Enjoy!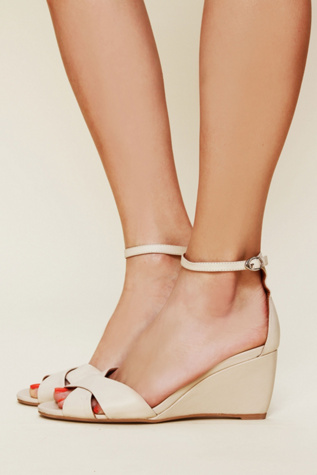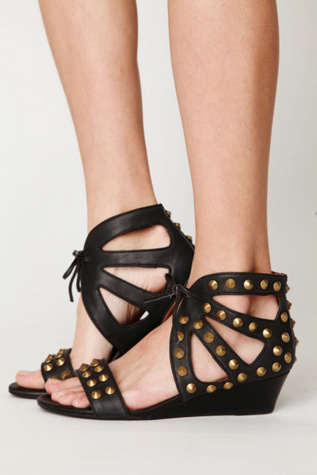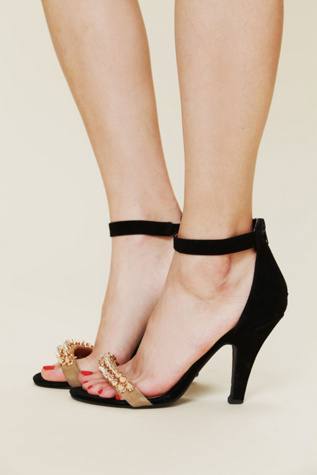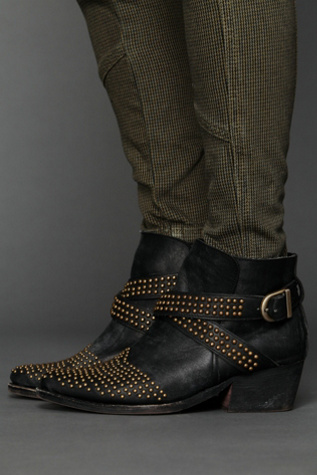 I

want to get my hands on Dayton and Dodge City!
And Estella. And Paige. And Burke City.
Okay all of them.

I

want them all!!
If you want anymore information on anything, click on the designers name under the pictures or the pictures. We've linked them either to the store we found them at, or to the website we found them at.
Cheers!